July 22, 2022

EAHS Africa

EAHS events, Partner
British Chamber of Commerce Kenya
Strategic PARTNER of EAHS Nairobi 2022
---
EAHS Africa, Africa's longest established and premier humanitarian events providers are delighted to welcome back the British Chamber of Commerce Kenya, promoting trade & investment links between Kenya and the United Kingdom, as a Strategic Partner for EAHS Nairobi 2022, taking place from the 7th – 9th December in Gigiri, Nairobi, Kenya.
 
As a platform for British and Kenyan organisations to network, learn and explore business opportunities in Kenya, offering a wide range of business support and advocacy services to its members, this partnership will allow British Chamber of Commerce members numerous benefits whilst attending EAHS Nairobi 2022, such as opportunities to contribute to the conference editorially through plenary discussions, speaking opportunities and the opportunity to exhibit & sponsor at specially agreed rates at East Africa's Humanitarian Conference/ Expo, EAHS Nairobi 2022.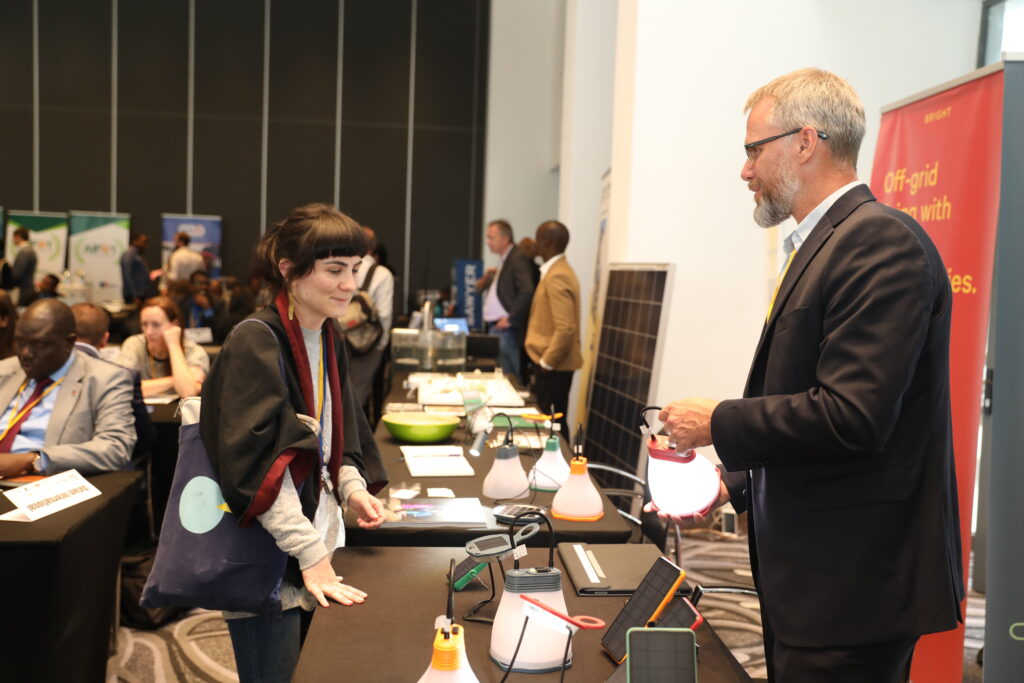 As East Africa's Longest Established & Premier Humanitarian Conference/ Expo for Aid, Development and Procurement, registration is now open for EAHS Nairobi 2022, taking place in Gigiri, Nairobi, Kenya.
EAHS Nairobi 2022 will offer a combination of exhibition space, keynote address, plenary sessions and matchmaking, private one on one meetings enabling you to showcase & present your solutions directly to key decision-makers and procurement experts.
With over 80 leading UN Agencies/NGO'S in attendance. EAHS Nairobi 2022 will present attendees with a unique opportunity for the Private Sector to engage with senior representatives from the UN And Government Agencies, Development Banks, National & International NGOs, Civil Societies, Research Institutes, Media & all Key Stakeholder, to gain a better understanding of the complex challenges confronting the region, and the partnership and procurement opportunities available.
The high attendance of the humanitarian community was excellent. EAHS Nairobi exceeded our expectations. This is the right market for us, and true value for money. EAHS's hands-on approach is exceptional by ensuring everyone is comfortable and is making the right connections. The Panel Discussions…exceptional 

Mr Eliud Mwatha, Head of Business Development – Intersat Communications.